The team
We believe in a small, dynamic and lean organisation and we promote cross-functionality with overlapping roles and responsibilities. Our growing team consists of experienced software developers, designers, hardware engineers and audio researchers. You will be part of a team responsible for code running on several platforms, and interaction between these platforms. This ranges from microcontroller based devices up to high-end MPUs for processing. You will be instrumental in bringing prototype designs to production, contributing to new designs and for ensuring the code quality through automated testing.
Responsibilities we'll entrust you with
Contributing to all firmware platforms in our system
Automated software testing and unit testing
Hardware specification, testing and debugging
Bluetooth optimization
Contributing to the team and helping define new features
We hope you have:
BSc/MSc in Electronics Engineering or a related field
At least 2 years of experience with embedded systems
Experience with Bluetooth and/or power optimization
Accurate, organised, self-driven and proactive
Curious and entrepreneurial, a hands-on, solution oriented do-er!
An interest in audio technology and/or sound production is a plus og and is considered to be a huge motivational factor
It would be nice if you have knowledge with technology verticals like wearables, microphones, displays, batteries and/or antennas. If you have experience in microwave/radio electronics and communication, audio signal processing and tools such as NRF SDK / Zephyr and Linux system administration this is considered a bonus. Some familiarity with Atlassian tools for documentation and project management is also beneficial.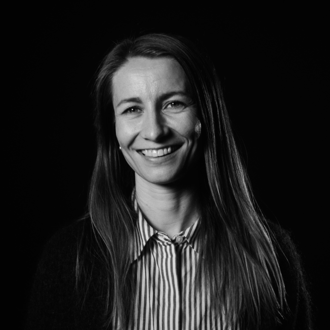 About us
Today we're a family of 33 (and counting) ambitious technologists, creatives and entrepreneurs that share a passion for building great products and the enthusiasm for sound quality. We have a flat organization structure and promote cross-functionality with overlapping roles and responsibilities. Our focus lays on close collaboration, trust and transparency.