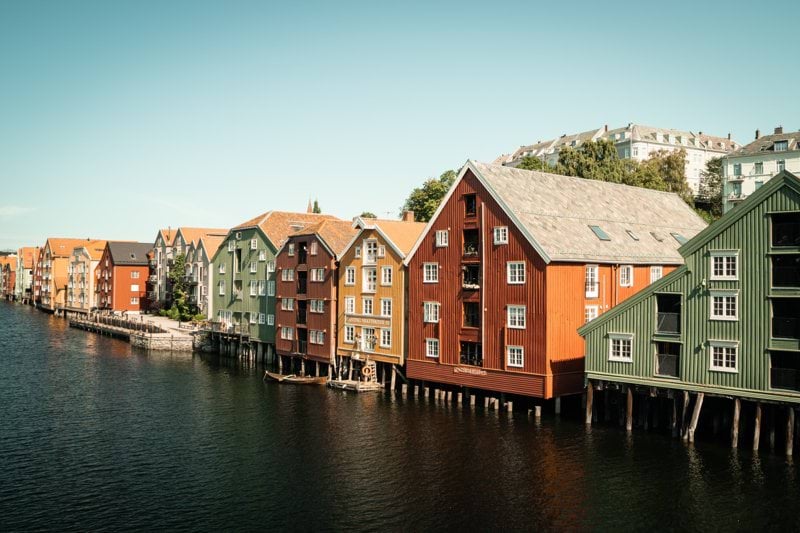 Trondheim
Our headquarters, and most of our employees are located in this area. Unsurprisingly the tech capital of Norway has become a hub where Nomonees work and thrive together. Situated next to the distinguished Dahls brewery, the Nomono Trondheim office offers a rooftop terrace with stunning views of the Lademoen neighborhood and drop-dead gorgeous top-floor working spaces that are brimming with life and innovation at all hours. With traditions such as Vegan Cake Friday and Salary Beer, one can't help but to be absorbed by the immaculate vibes that penetrate the work environment, and to be inspired to build cool things with cool people.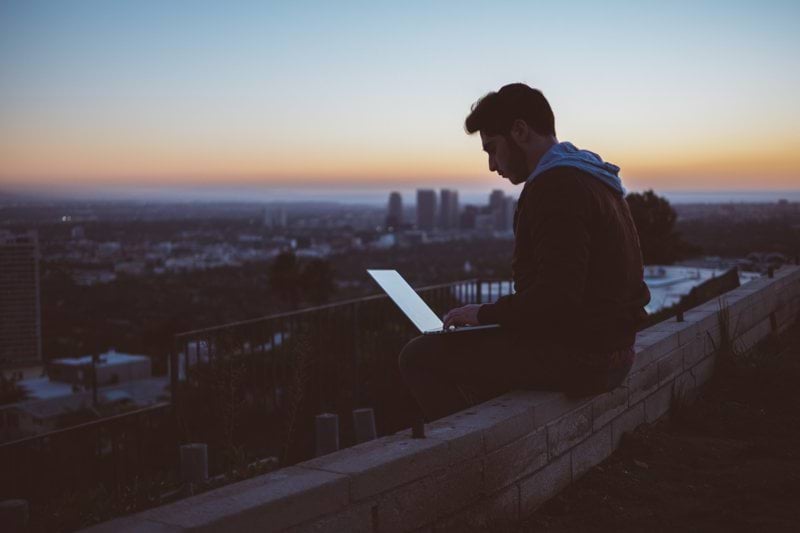 Remote
Your physical location is secondary to your passion for sound and delivering exceptional work. We therefor offer full remote work to our employees. We envision that remote work allows for better work-life balance, it increases productivity and promotes well-being. By offering our team the flexibility of working remote, we don't only expand the possible pool of good colleagues, but we also make sure that our work is made by a diverse group of people. In order to make something that is adapted to different people we need a good variation of insights and perspectives - and this is made possible by avoiding a location restriction.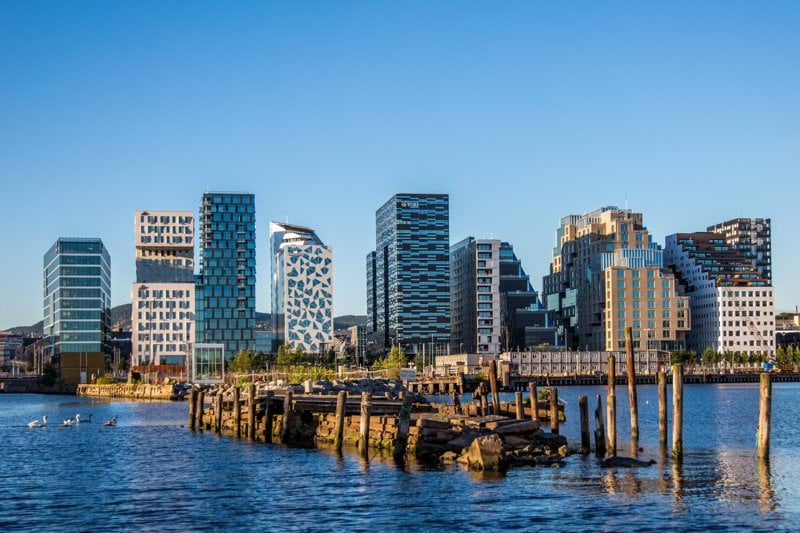 Oslo
The Oslo office is located on the 7th floor of the Startup Campus building - a diverse area close to the city center. As members of a thriving startup community, you get to meet a lot of interesting people over lunch. As in Trondheim, our office also features a rooftop terrace, which is often used during summer for barbecues, get-togethers, or small events. The majority located in the Oslo area prefers to work from home or at a café. We really enjoy the flexibility of a hybrid sitting.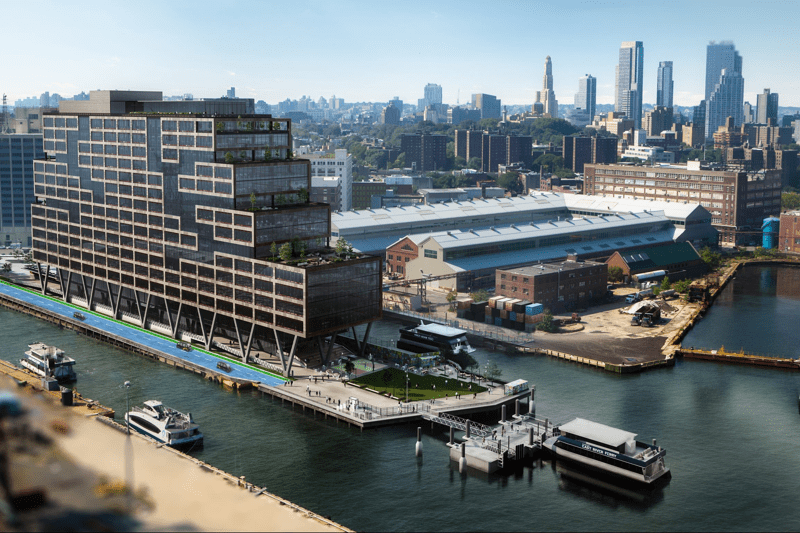 New York
Nomono has an active presence in the US, based out of the WeWork Dock 72 Campus inside the Brooklyn Navy Yard. With easy ferry access to Manhattan, this space is also within walking/bicycling distance to many NYC based podcast studios and creators. Our flexible co-working arrangements also make it easy for the Nomono team to work remotely in other parts of the US and internationally, as we are frequently visiting creators and partners in Washington DC, Boston, Los Angeles, and San Francisco.
You often find us in workshops with post-its all over the place, building great tools for storytelling or in meetings discussing how we're going to take Nomono to the next level.