Open Positions
Come revolutionize the podcast industry - find your next career opportunity in Nomono
📝 Apply
Send us your application and show us why you really want to work with us. We take a couple of days to process each and screen for a variety of criteria before the next step.
📞 Intro call
We want to make sure you'll love your new job. Tell us about your personal journey and past experiences that have shaped you. What are your skills, values and ambitions?
👥 Getting acquainted
Present and deconstruct your best work yet. We want to learn about your experience and understand how and why you'd like to take Nomono to the next level. Show us exactly what you can do and how you solve challenges. Based on the position you are applying for we will find the best way to explore your skillset.

🤝 Offer
We make an offer to the candidate we feel is the best fit. We'll agree on compensation and other details. You're more than welcome to join social events before your first day with us.
🤔 Clarify expectations
You'll meet with one of our leaders to talk about our vision, how we work, and anything in between. We'll also discuss your expectations towards joining Nomono.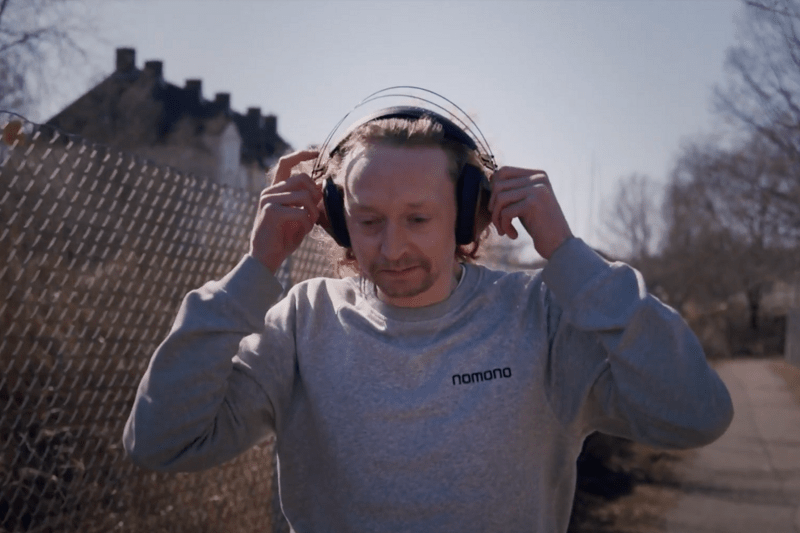 Ownership
We're building this together, and we believe everyone on the team deserves to take part in our success. That's why we offer all colleagues equity in the company.
Community
We believe in a flat culture of close collaboration, transparency and trust. Our team is our second family, and we're here for it. When you get better, we get better.
Flexibility to Create
We put innovation over predictability. We value your work in quality, not time stamps. And time off is key to performance. That's why we offer a flexible vacation policy.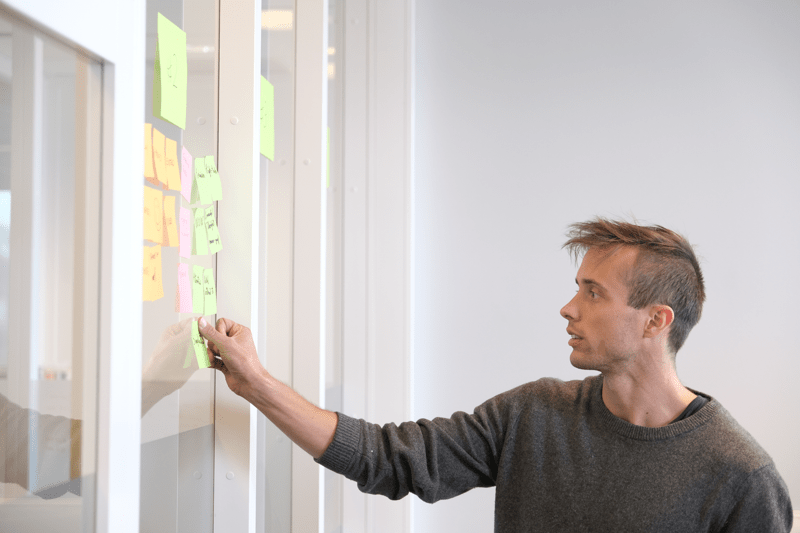 Direct Influence
We put talent and ideas before titles. You'll have the fun and freedom, but also the responsibility, to impact what we're making and where we're going.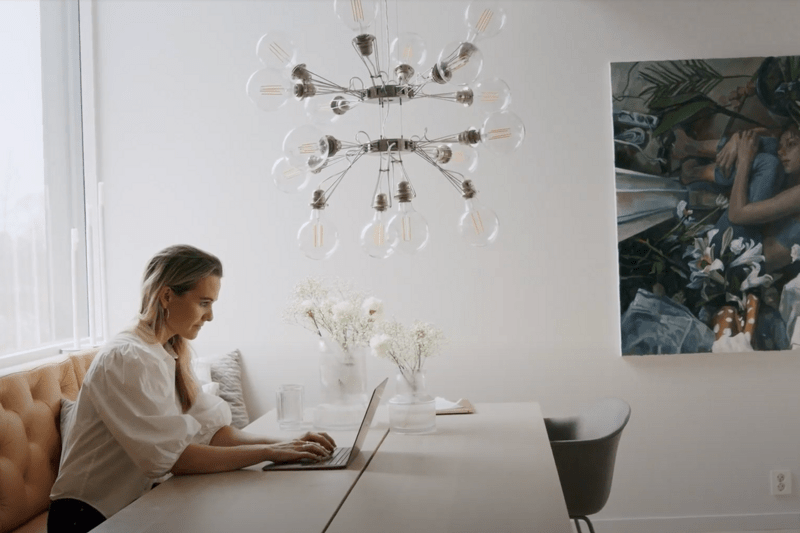 Hybrid Work
We believe the best culture and work emerge from real connections. However, your physical location is secondary to your skills and passion. Work whenever, wherever.
Tools
We'll make sure you have the tools you need to deliver your best work yet. Your phone calls and internet is on us. Oh, and we brew tasty specialty coffee from Pala Kaffebrenneri.