Create tools for great storytelling
About us
Today we're a family of 33 (and counting) ambitious technologists, creatives and entrepreneurs that share a passion for building great products and the enthusiasm for sound quality. We have a flat organization structure and promote cross-functionality with overlapping roles and responsibilities. Our focus lays on close collaboration, trust and transparency.
🪄 Make magic
Everything we make is designed with intent to create a magical experience for the people who'll be using it.
🦾 Be bold
Stay hungry and embrace wild ideas. Be inclusive and seek out unique points of view. Trust yourself and others.
💭 Think, build, tweak, repeat
There's no instruction manual for what we do, it's ours to create. Encourage others to experiment, without fearing to fail.
🕺 Find your fun
Don't take yourself too seriously. Have fun and find ways to recharge. It's a marathon, not a sprint.
😊 Always authentic
Be honest, direct and transparent. Always make sure quality, environmental impact and practices live up to our standards.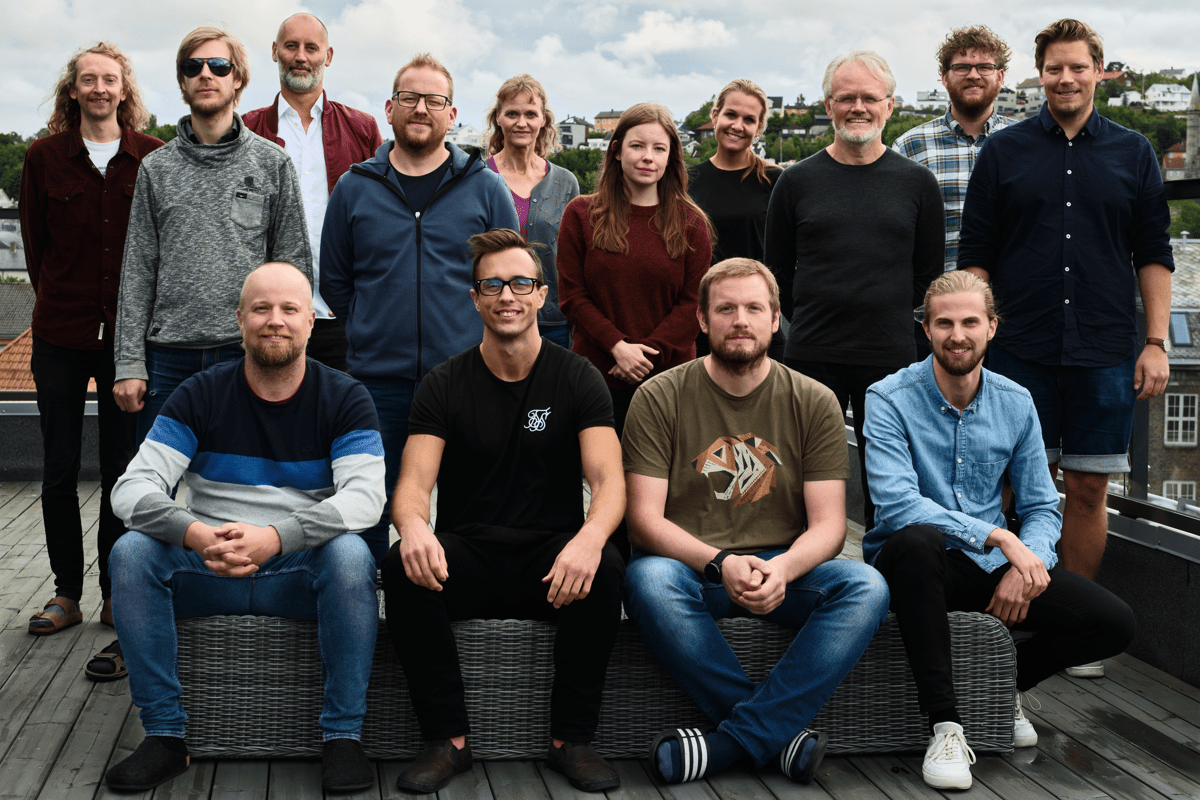 Nomono is where you'll collaborate with others who share your passion and build on your ideas but challenge your thinking. Our minds are centered on human experience and behaviour, seeking to uncover what drives people and why with the purpose of crafting innovative, holistic solutions to real problems that are supported by an understanding of business and technology. We always start by asking: Does the product serve a meaningful purpose for people and our vision?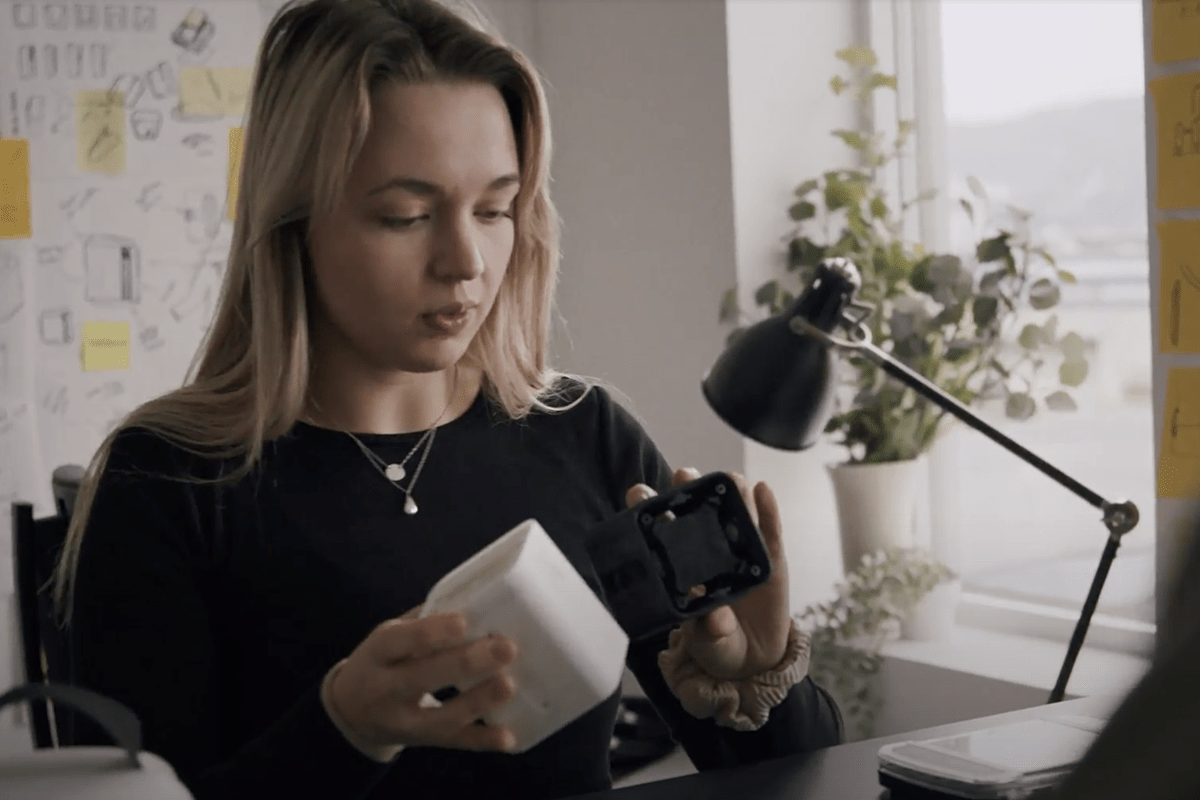 We don't believe in confining people to prescribed roles and job descriptions. We hire based on the skills, mindset and passion you show us. If we offer you a job, it means we think you are an expert in what you do. It also means we expect you to figure out what we should do to take Nomono to the next level.
...That's a big responsibility, we know. But also a lot of freedom to create.

Our core strength is the people we work with and for!
We all thrive on being helpful, supportive and working together! We strive to have a user-centered development and create value for the end user.
It´s all in our name - Nomono.
/noƱmoƱnoƱ/
No more noise. No more knobs. No more mono.
In Portuguese, you might call someone nomo when they´re not proactive and are very lazy. Well, we´re not here to sit still.
We´re here to shake up the status quo.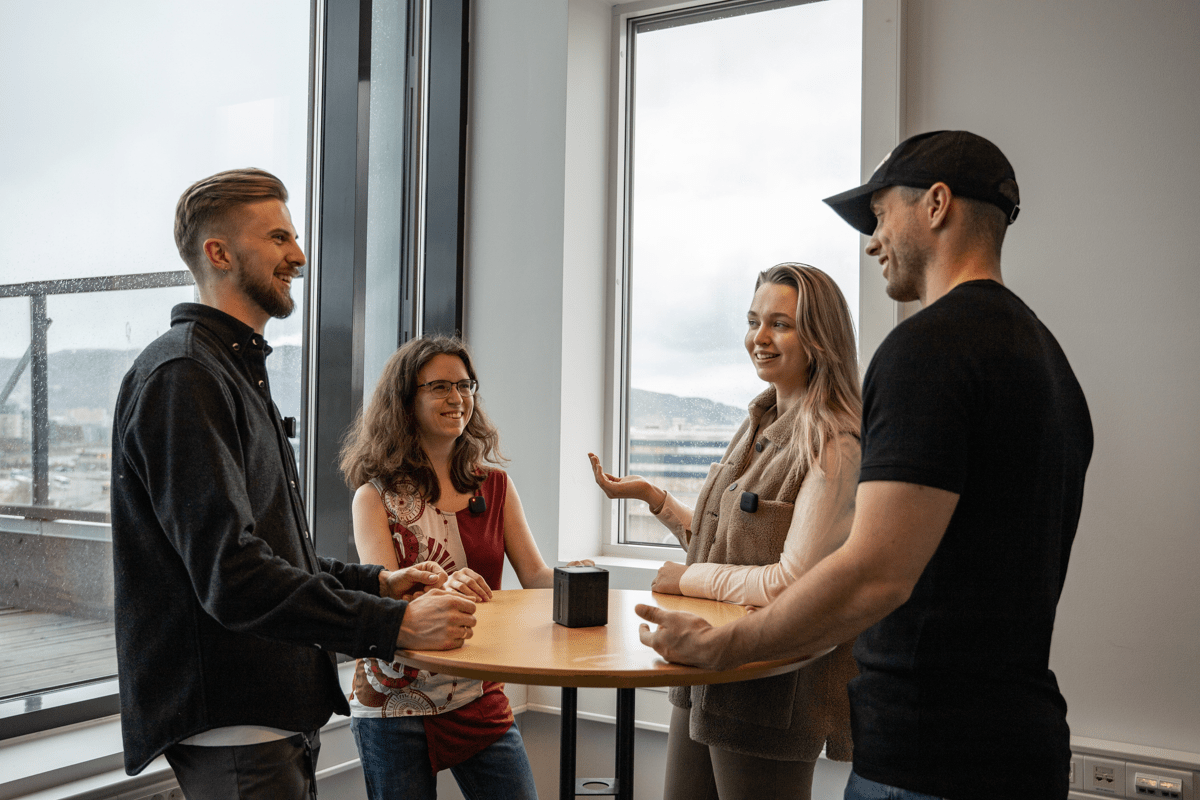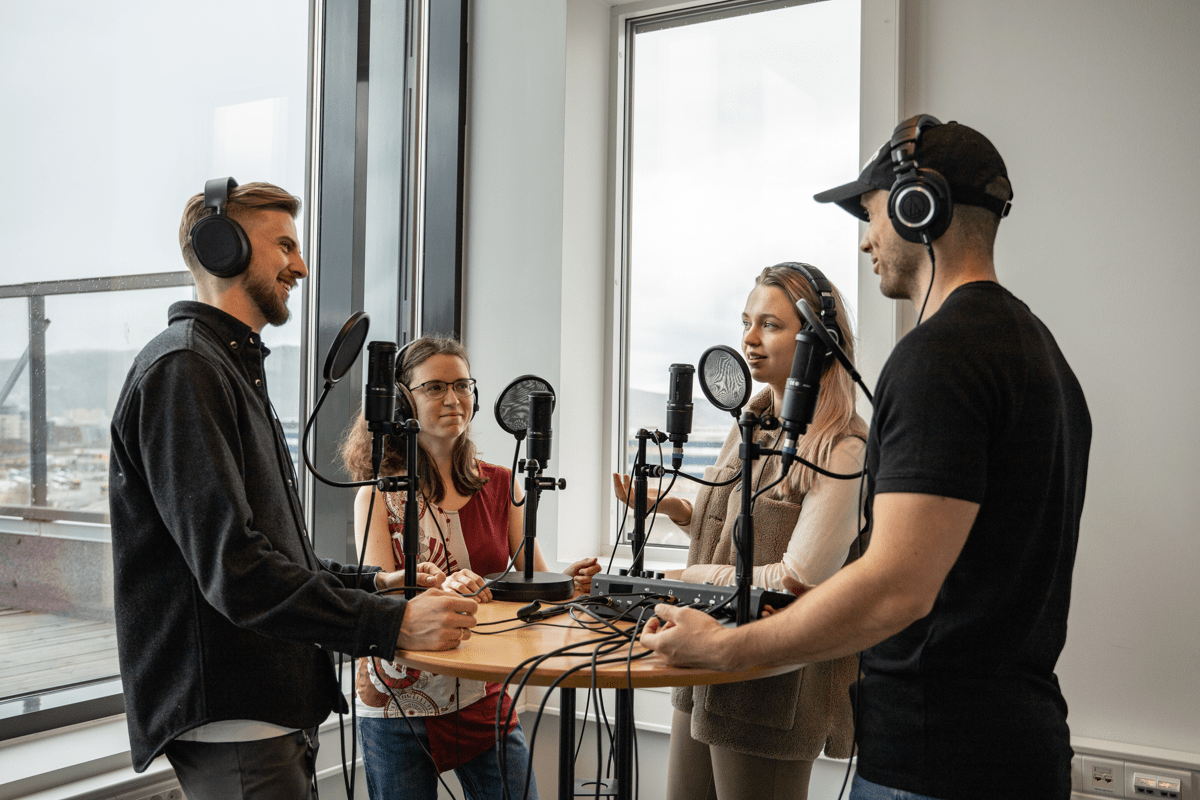 What our employees have to say
The opportunity to take part in a game changer - it´s going to be big.

We get the opportunity to make changes in the product and we quickly get an impact on decisions - this is really motivating.

My role is developed based on my abilities and interests.

By putting people first, and intelligent technology inside, we're enabling creators to focus on the conversation and each other — the story and the ones telling it — instead of the technical challenges traditionally tied to recording high-quality audio.

The professional strength in the team is impressive, people genuinely care about the product we are making, at the same time as my colleagues have become close friends.

Our product is a mix of both hardware and software, which is really exciting to me as a designer, being able to work on a holistic user experience and production workflow across a diverse and complex set of scenarios.